Yesterday was my first day of senior year, and I felt like Adam deserved to dominate my first day of school outfit. You know, since I LOVE HIM and all.



I even Adamized my binder: (the picture turned out even more pixely than usual)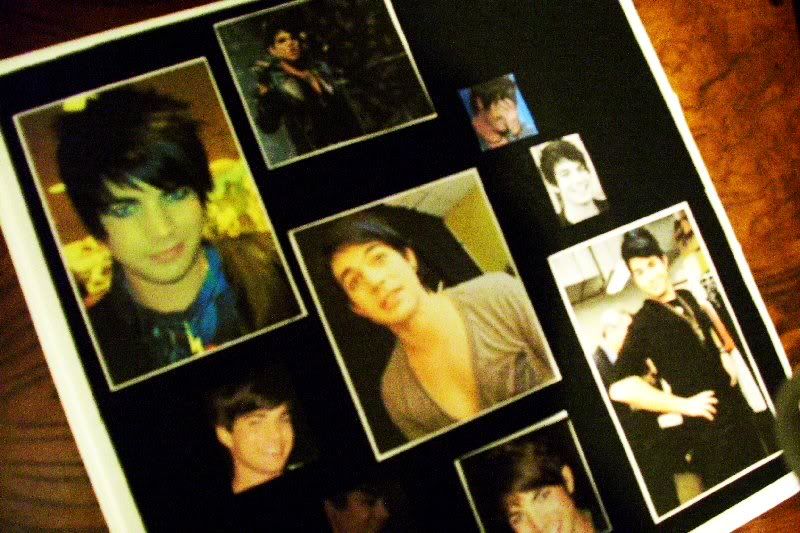 Except I might take him off my binder because I'm sick of answering tons of questions from people who don't really watch the show or know about him.

"Who's that guy on your binder?"
"Adam Lambert."
"Who's that?"
"The most amazing singer ever."
"Oh."
-_-

PS: I MET ADAM OMG.
I went to the American Idol Concert last Saturday, and I unfortunately never got around to posting about it! Thus I'm combining it with my first day of school post, since it's so perfectly related :)

So sit back, ladies and gentlemen, and enjoy a short photo journal of my concert experience. (and yes, in the second to last picture it's MY NOSE in the same picture as Adam.)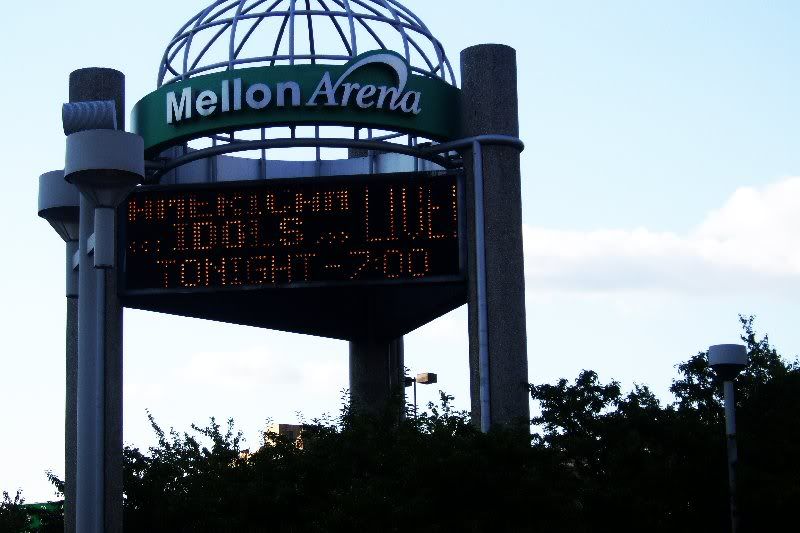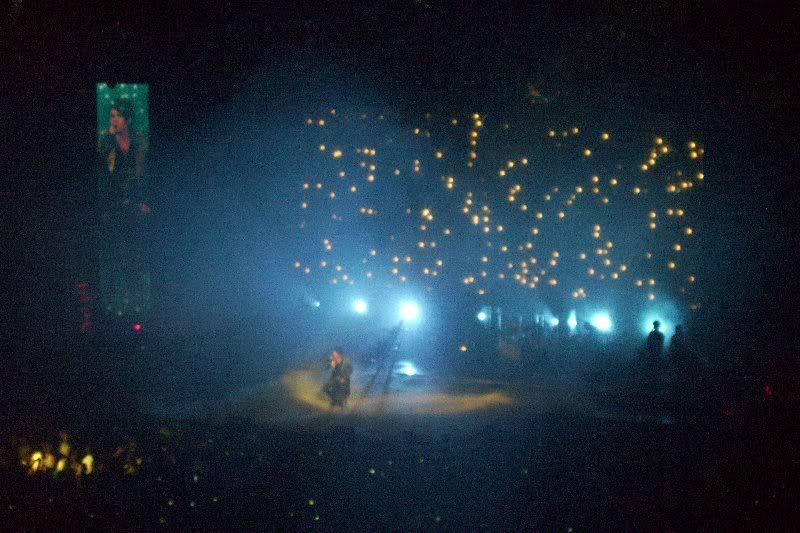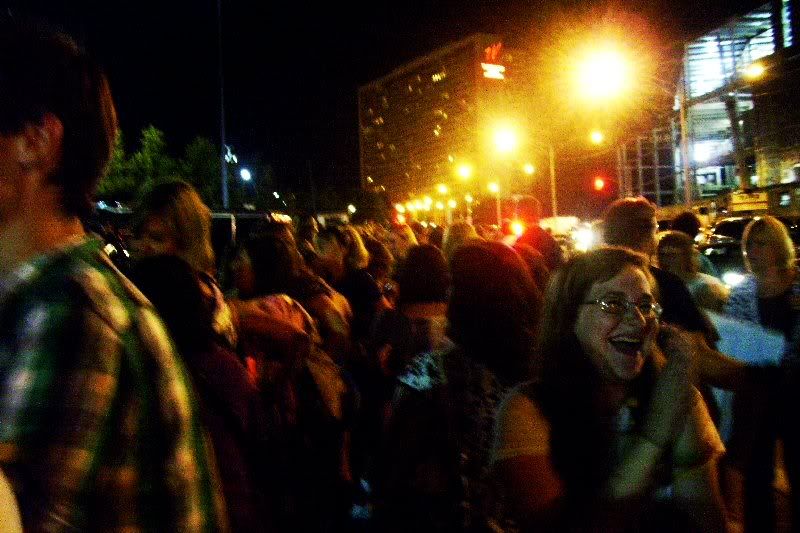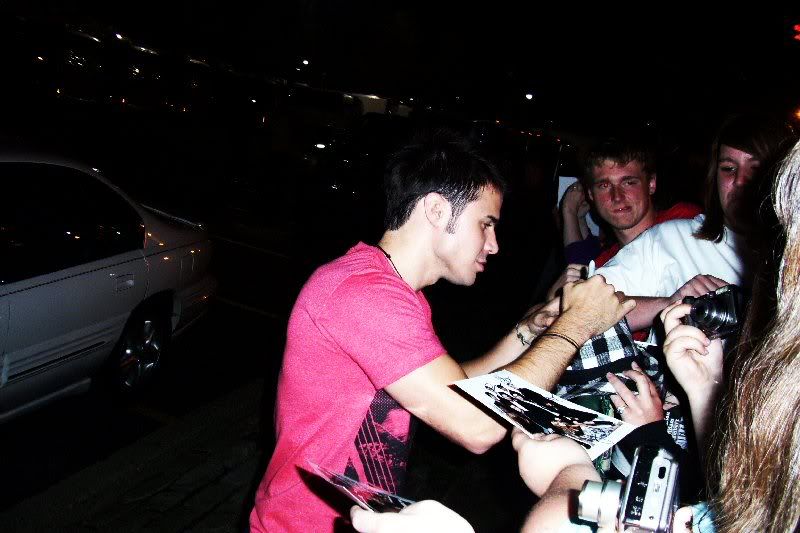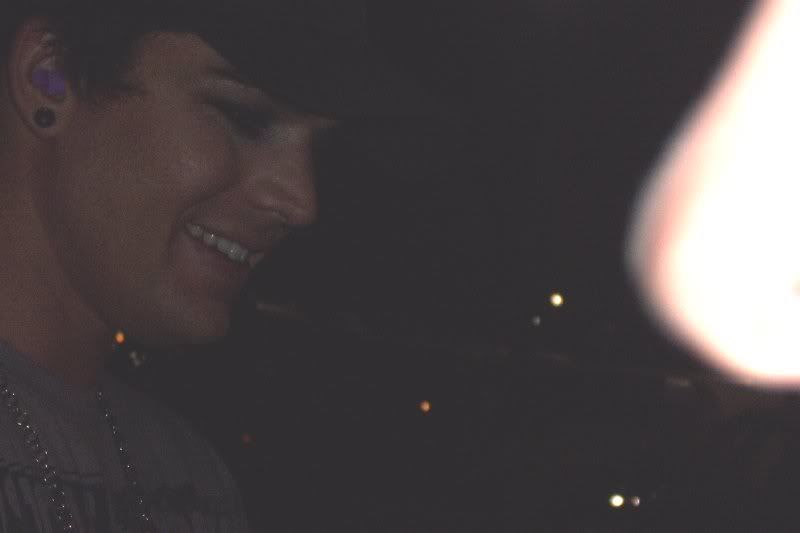 WE HAD A CONVERSATION, ADAM AND ME!
He was going through really really fast just signing autographs, so I decided to actually say something besides "OMG I LOVE YOU" like the other screaming girls, haha.

Me: "Can I have a hug?" *puppy dog eyes*
Him: "Aw, will this work?" *touches my arm*
Me: [speechless] "uhh yes! thanks!" *starstruck*
Him: "Here's another one. That's your hug" *amazing signature Adam smile and wink*

I was on a complete natural high for the next four days. I love him.