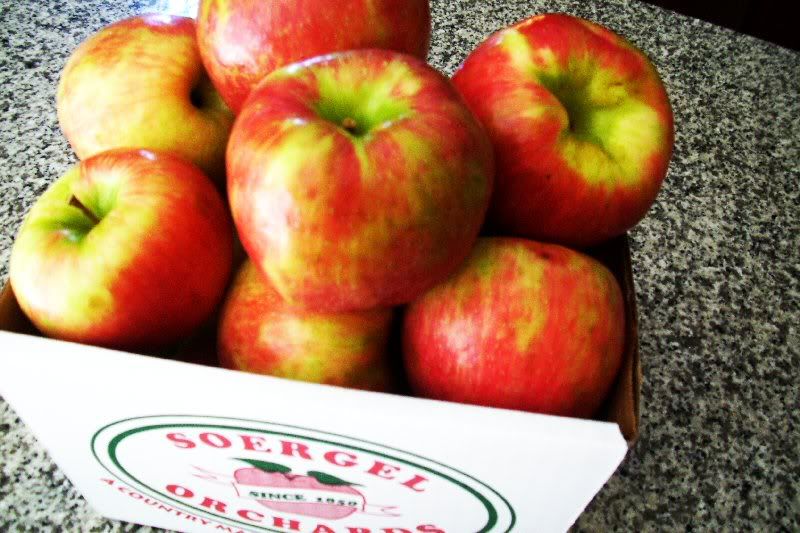 Before Sunday, I was a honeycrisp virgin.

Sunday changed my life.

Yes, they really are as amazing as everyone says they are. And my goodness, they're HUGE!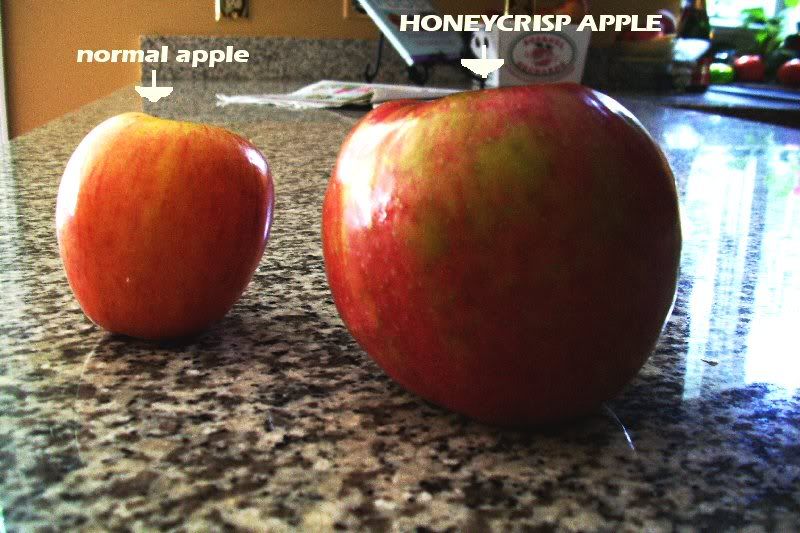 You guys HAVE to try these. I think they're my new favorite food.
Too bad my local orchard only has them one week a year! :(

I got a fabulous award from Ruxandra!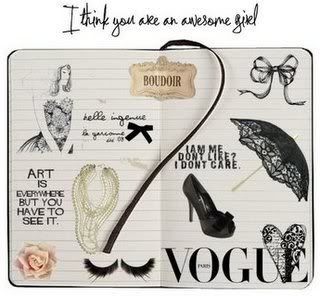 This is one of my favorite awards I've ever received! It's so artsy and awesome. Here are my ten facts that I'm supposed to list:
1) I don't text all that often, at least for a teenage girl. I certainly could live without my phone.
2) I love volunteering, but for some reason I don't do it as much as I should. I guess I just don't make time.
3) I never ever eat fried food of any sort (french fries, fried chicken, etc), mostly because my mom just never makes it.
4) My iPod only has about 900 songs on it.
5) I absolutely love the song "We Are The World" because it was the first time I was introduced to Michael Jackson and Cyndi Lauper, two artists I now love.
6) I miss the days of polaroids. I still have my camera -- but no film is sold anymore :(
7) I love politics, but I try not to talk about it with most people because I've found that conflicting opinions often get in the way of great friendships.
8) I rarely go to the movie theater. Three times in a good year.
9) I've always wanted a summer job, but every year I procrastinate applying...until it's too late.
10) I'm a little scared to grow up, but at the same time I'm so unbelievably excited. It's going to be an exhilarating ride ;)

I'll pass this award on to diary of a young designer and thepelicanandme!